Pause for Paws Program
About Our Event
Pause for Paws is a quarterly event hosted by the Student Volunteer Center! We invite local therapy dogs to campus to meet and play with students. 
Usually held the Sunday before finals week, we also give out testing supplies and snacks.
The SVC is trying to expand the Pause for Paws program and would love to collaborate with on-campus communities! If your organization wants to partner with the Student Volunteer Center and co-host a Pause for Paws event, check out the
guidelines
!
When is the Next Pause for Paws Event?
Check out our calendar bellow! 
Want to host your own Pause for Paws event?
Per UCSC Therapy Animal Event Policy, all organizations or students wishing to conduct a Therapy Animal Event held on campus must submit an application to the Student Volunteer Center.
Key Deadlines
Applications are preferred at least 6 weeks before the organization wishes to conduct their Pause for Paws Event. If passing the deadline email

volunteer@ucsc.edu
to inquire about the event and possibility of future events.
Meet with the Student Volunteer Center to go over the policies and guidelines at least 7 weeks before the event.
The Student Volunteer Center also requires that applicants contact their own Therapy Animal contacts.
Contacting Therapy Animal Handlers 
One of the most time consuming parts of conducting a Pause for Paws event is actually contacting therapy animal handlers and coordinating with them. Currently, UCSC has a approved the following organizations: Furry Friends, Therapy Dogs International and Alliance of Therapy Dogs. Their contact information is below. People wishing to host a Pause for Paws event should email the event date and time to these organizations and ask they forward the event to their volunteers. Organizations usually require a 60 day notice, but some may be able to accomodate people requesting a date sooner. 
Alliance of Therapy Dogs Contact Info
Therapy Dogs International Contact Info 
Application
Here is the application to cohost an event, please forward it to volunteer@ucsc.edu by the time of your information meeting so the Operations Director can look over it before hand. 
Policies
The policies and proceures can be found here. 
Past Pause for Paws Events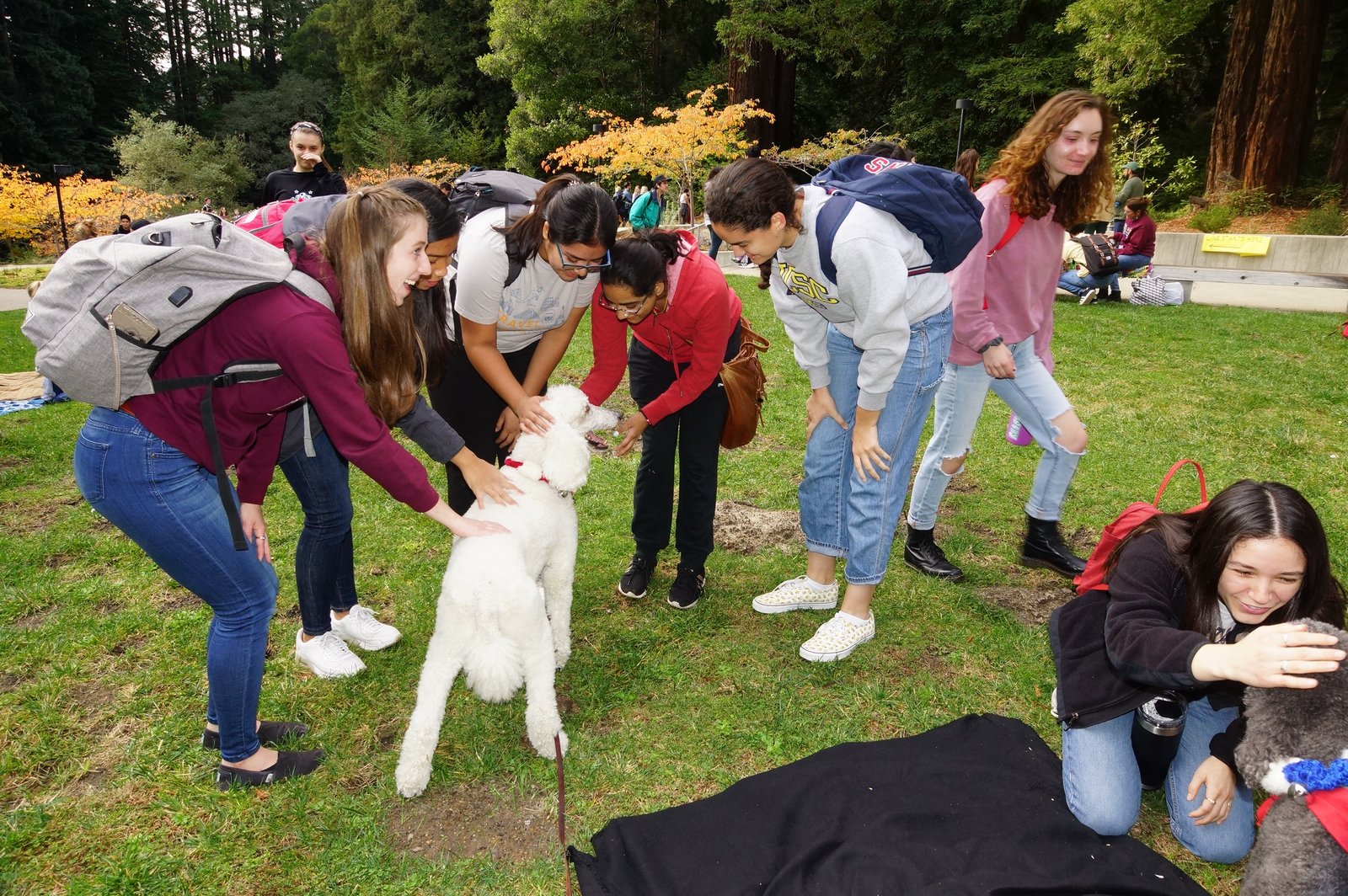 .  
 .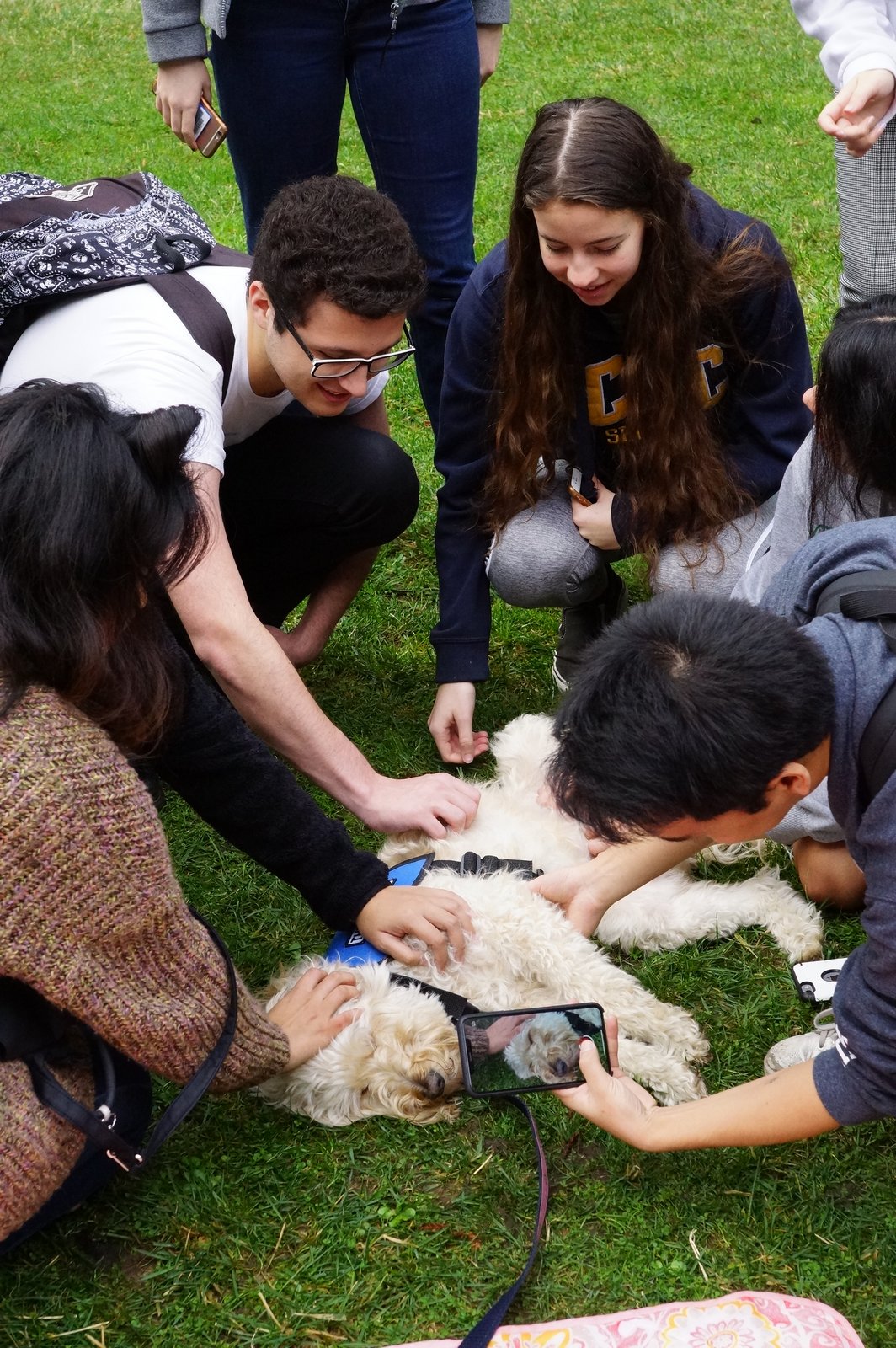 .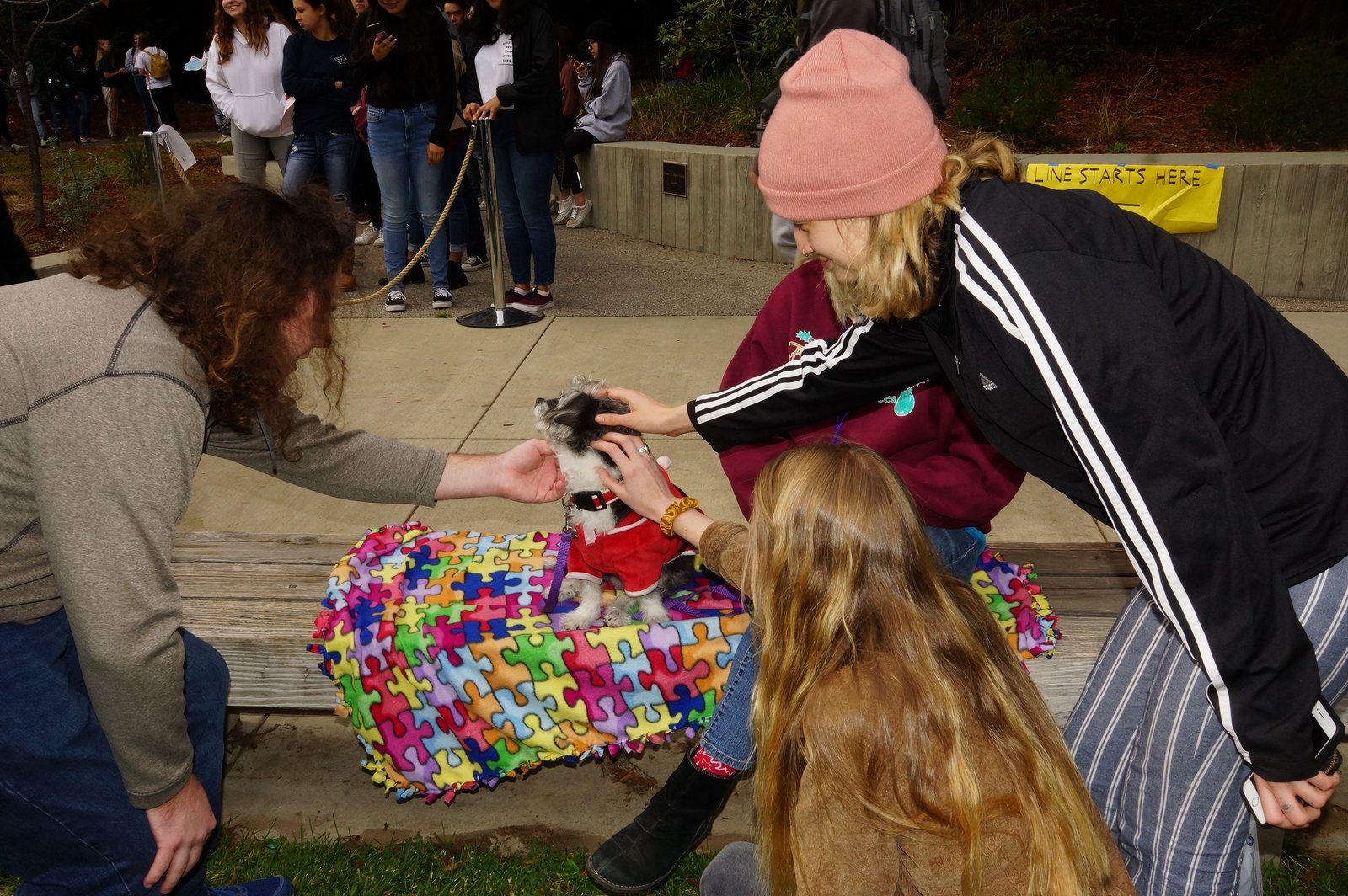 .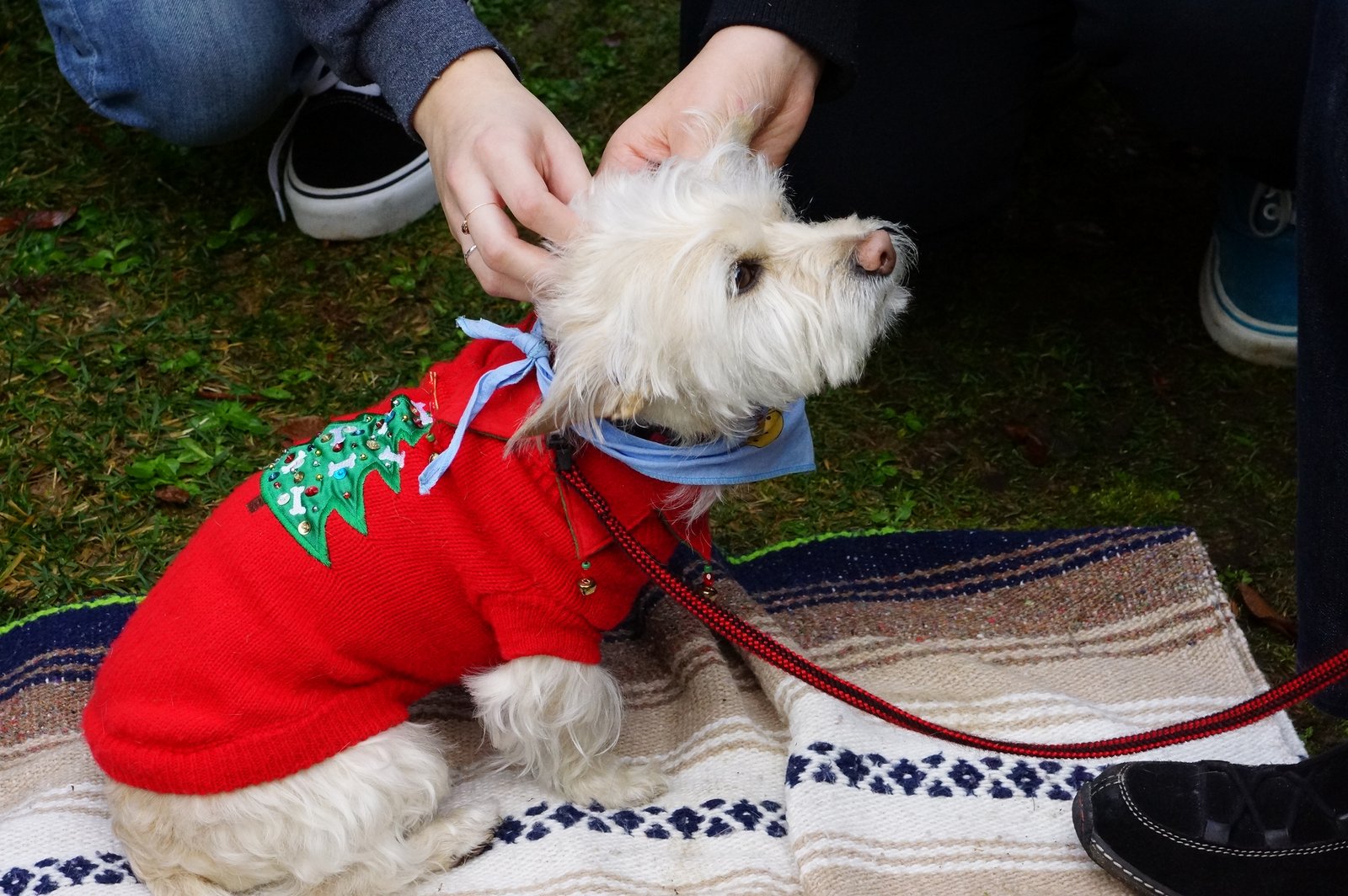 .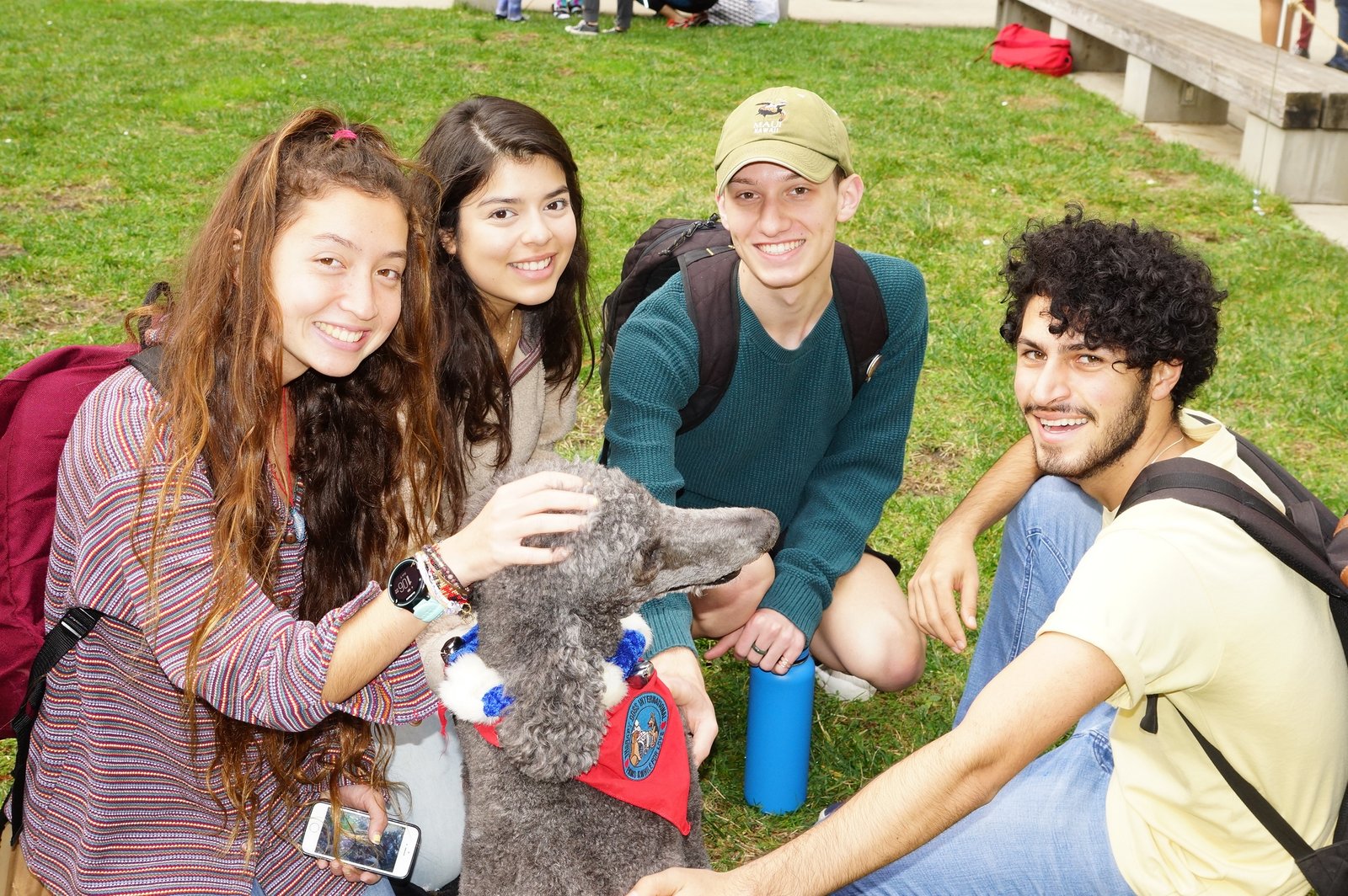 .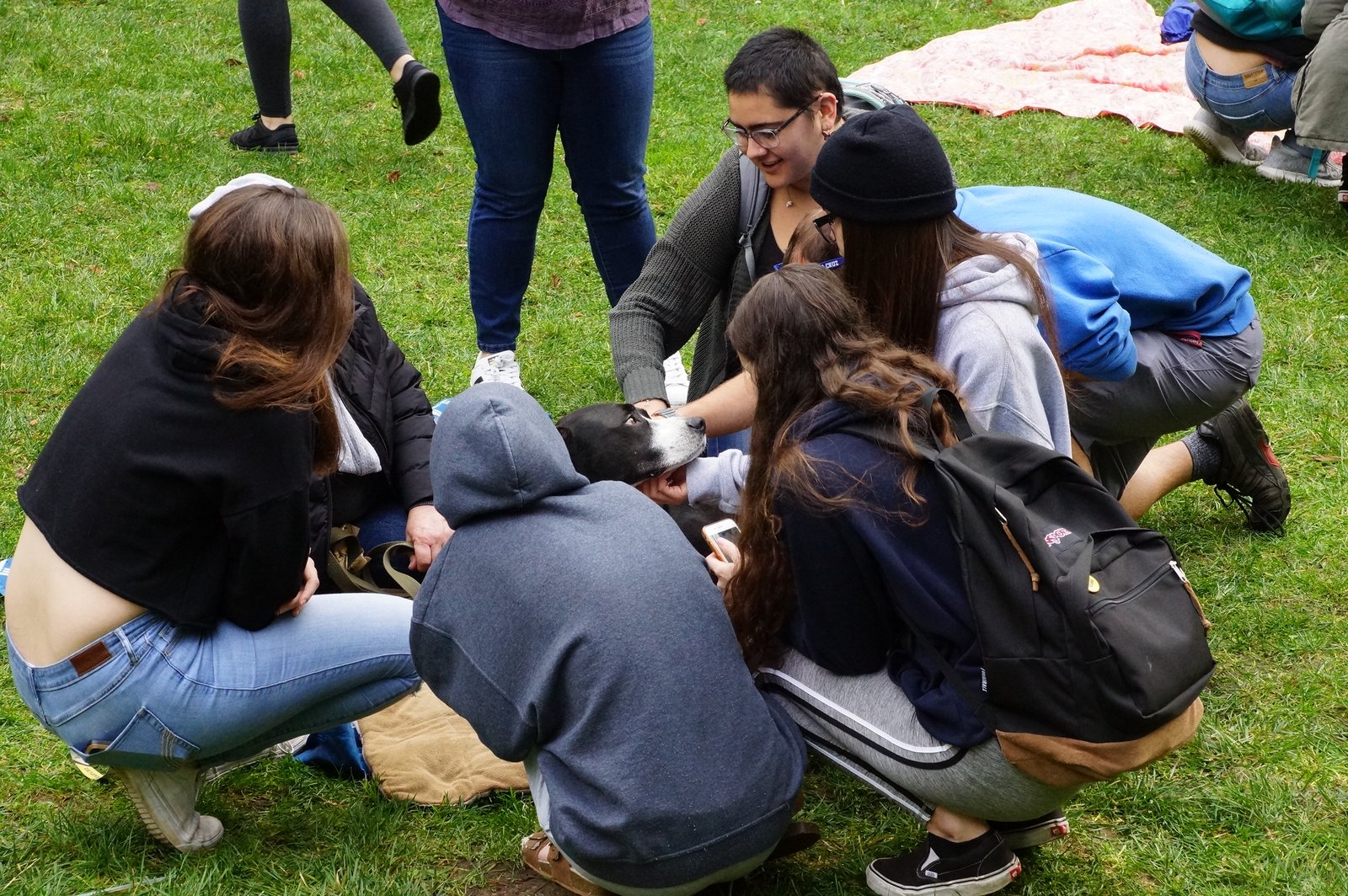 .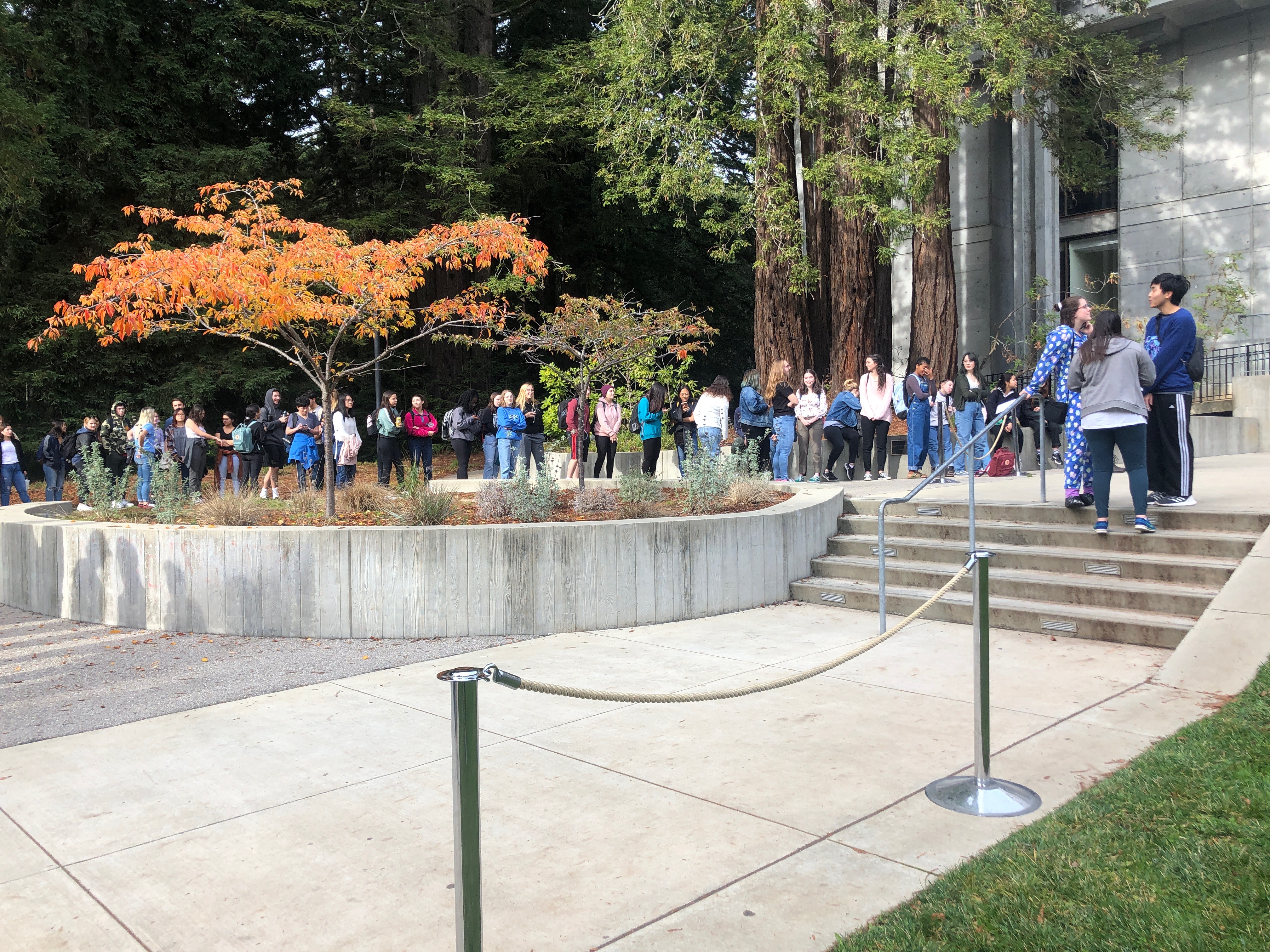 . 
 .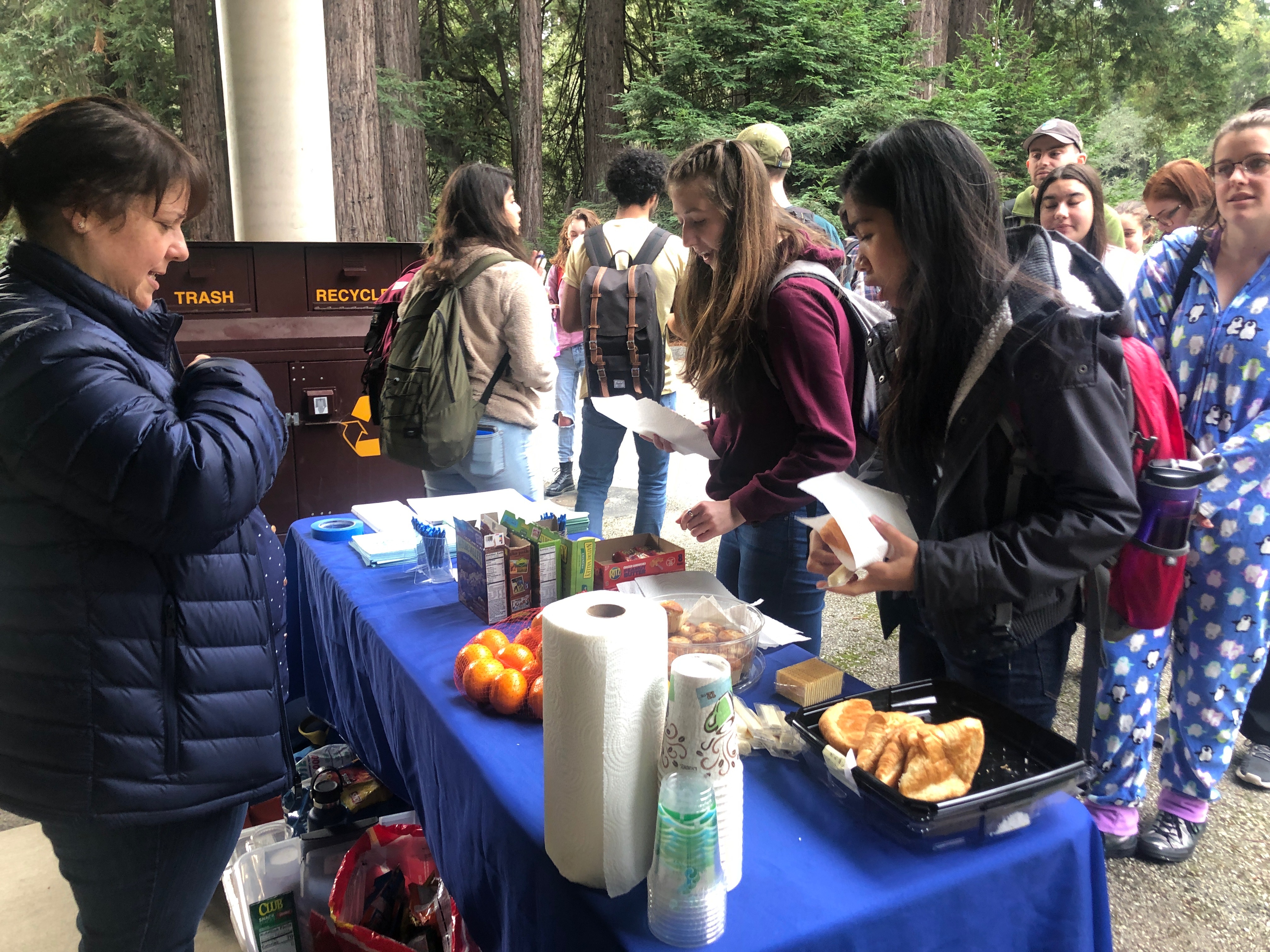 .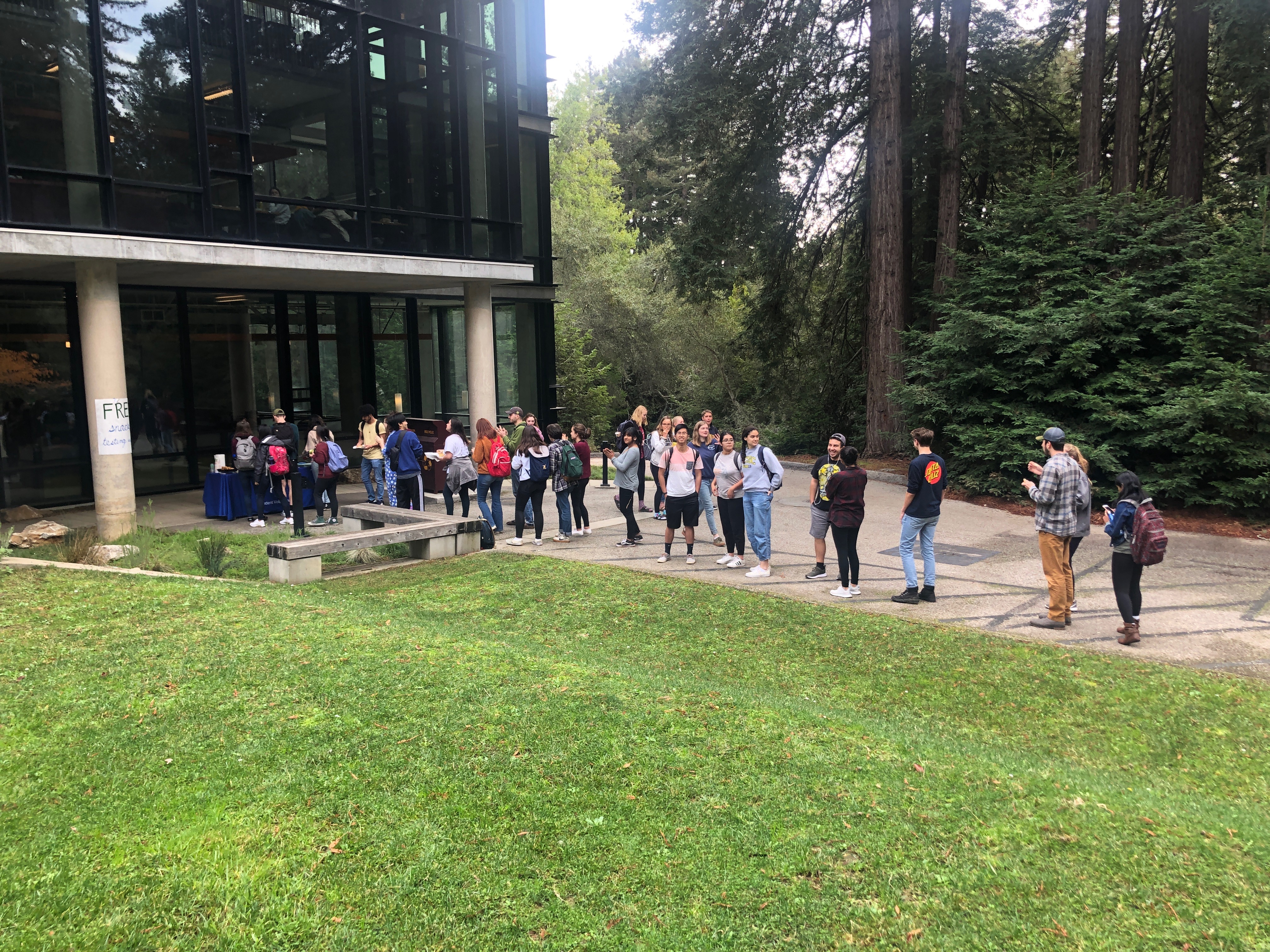 .